--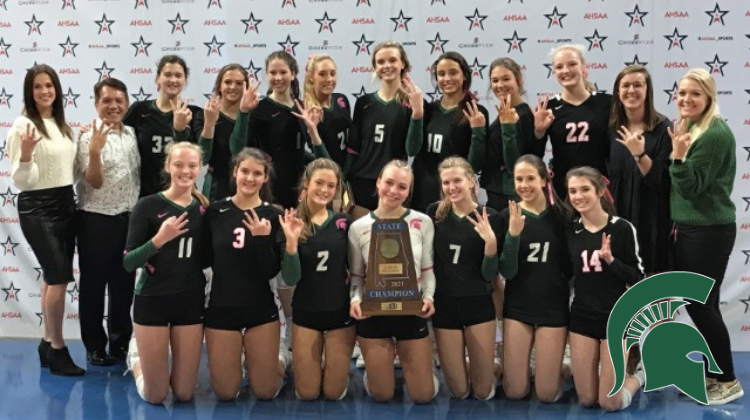 The Spartan Volleyball Fund
(Volleyball - MBHS)
Show your support of MB Volleyball with a donation to help our Spartans go for a 4th consecutive State Championship in a row! Your support helps us provide with all the "extras" that enables our girls to compete at an elite level.
Donate one time or set up a recurring donation with your credit card so you can give monthly with automatic payments. It is a great way to show your support each and every month. You can just set it and forget it.
Make sure and enter the name of the Spartan you are donating on behalf of so she will get credit for the donation.
Thanks for all your support and GO SPARTANS!
Recent Donations
KH
Karen & Reuben Halpern
JD
Jake and Stephanie Datnoff
SD
Sallie and Bruce Downs