From the gridiron to the diamond to the hardwood and all points in between, we have a deep tradition of champions in Mountain Brook. The Mountain Brook community believes in the hard work, determination and character that come from athletics and has a strong legacy of support for the Spartans.
The Spartan Athletic Foundation was established to continue that legacy. We support Mountain Brook athletic programs and provide the resources to ensure that Spartan Athletics will have a positive impact on our students and our community for generations to come.
So whether you show your Spartan pride by buying spirit wear and gear in the Marketplace, sponsoring initiatives in our Needs Gallery or enjoying unlimited portable internet through our innovative WiFi on the Go program, the SAF appreciates your support.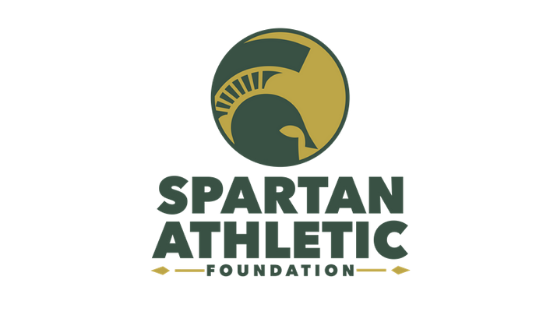 The Spartan Athletic Foundation is a 501(c)(3) organization established to support, both financially and otherwise, the athletic programs at Mountain Brook Junior High (MBJH) and Mountain Brook High School (MBHS). The SAF consists of approximately 100 Mountain Brook residents or supporters interested in helping support the athletic programs. The primary goal of the Foundation is to make sure that the athletes at MBJH and MBHS have what they need to compete at the highest levels and in a safe environment.